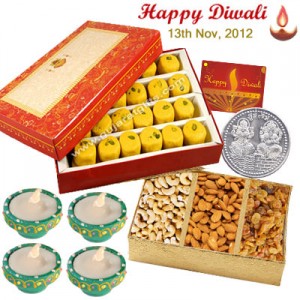 Just like the Chinese, Indians are also a very successful, large, politically influential and economically powerful expatriate community. Indians have a large and important presence in many English speaking countries of the world like the U.S.A., the U.K.and Australia etc. The former Indian minister of state for external affairs, former top U.N. diplomat and current member of the Union Council of Ministers Shashi Tharoor famously calls the NRI community the "National Reserve of India." India's expatriate community repatriates a huge amount of valuable foreign exchange to India every year and thereby contributes to India's bulging foreign exchange reserves and adds to the strength of the Indian economy.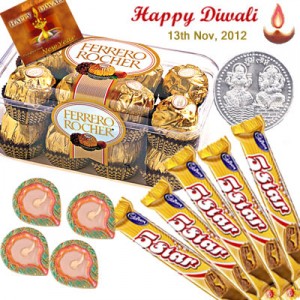 Since Indians settled abroad add so significantly to the economy, education and culture of those countries and are a well assimilated community which respects and honours the festivals celebrated in foreign countries like Christmas, Thanksgiving, Easter to name a few, the native community in those countries return the favor by enthusiastically participating in the festivals and fairs connected to Indian festivals like Diwali. Diwali Melas with their joy rides for children, delicious Indian food items and stalls selling a wide variety of Diwali Gifts are a pleasure for anyone who attends them.Diwali Mithai is one of the most important components of Diwali.
This year, you can sending Diwali Gifts to India to your friends and family by simply logging in to online gifting portals like Gujarat Gifts. There is no better place to Send Diwali Sweets to Indiafor Diwali Gifts 2012 than Gujarat Gifts. You can also find Diwali Gift Hamperswhich make for a great gifting option. Pay conveniently online through a credit card, net banking or mobile payment facility.
Visit: http://www.gujaratgifts.com/diwali-gifts-to-india/diwali-gifthampers-to-india.html