At Gujarat Gifts, we get all sorts of customers – brothers who want to send Rakhi gifts to their sisters in India, or sisters who want to congratulate their brothers on their success in the college-level cricket match with a personalized cricket memento 3D crystal cube. We get husbands looking for special something for their wives on anniversaries and sons who are looking for elegant Send Gifts to Indiafor Mother's Day.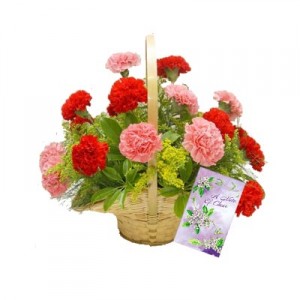 But our customer research survey shows that almost all of them have following two main expectations when they Buy Gifts to India Online:
1.) High-quality gifts at competitive prices: We have become too busy these days to explore different markets, check out hundreds of shops, and net the best deals on the market. A reliable online gift portal from India should be able to offer a wide range of popular gifts in India at competitive prices, comparable to the cost of an item in the local markets.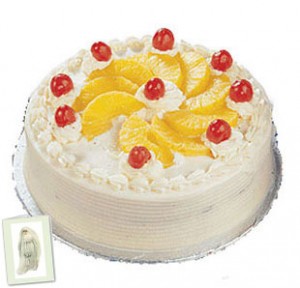 We are glad to say that Gujarat Gifts employs category managers to keep an eye on latest gifting trends in India and add latest entrants in the market to their respective categories. They are also the ones to think of how relevant certain gifts would be for a particular receiver. So, if you are unsure what gifts would be ideal for Rakhi, Birthday Gifts, or Diwali, or gifts for mom, dad, or your loved one, just surf suitable categories for some good ideas.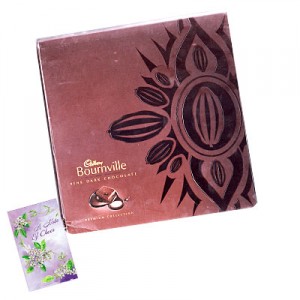 To provide gifs to India at reasonable prices, we network with local vendors with good reputation and source our gift items from them. This is how, we are able to offer you a 'free shipping' facility and offer you gifts hampers to India at very reasonable prices.
2.) Time-bound delivery of gifts: We have been lucky to keep 90% of our clientele happy with offering high-quality gifts in time. Returning customers and customers acquired through word-of-mouth publicity (including social networking references) make a large part of our customer statistics. Besides, many of our customers stuck with us after they were disappointed by other gift portals that delayed their gift deliveries to India by several days. In some cases, the flowers they had sent to India wilted on the way and sweets were spoiled.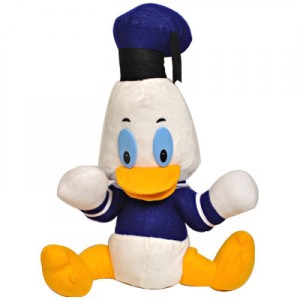 Gujarat Gifts takes special care to avoid such debacles. It promises to same-day delivery of flowers and cakes to over 250 cities in India, because they can get spoilt within a few hours. In other cases, it recommends to send sweets to India only at small distances. Sourcing gift items from local reputable vendors across India, we manage to deliver gifts in time, irrespective of weather, road or political conditions of any place in India.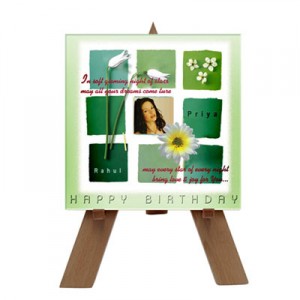 We cover our blind spots too, though we recommend you to send non-perishable items only to such remote locations in India. In such situations, we use Blue Dart Courier Services – India's 1 courier service provider which usually takes 2-3 days to deliver a gift. For areas not covered by Blue Dart, we use Indian Speed Post services, which usually take 5-6 days of delivering a gift. We are committed to deliver your Gifts to India in the least possible time.
Do write to us to tell what you expect from a gift shop online and we will try to weave that into our business model soon.
Visit: http://www.gujaratgifts.com/flowers/combos-and-hampers.html